Montana should come with a surgeon general warning that it's addictive. The sky is big and blue, and the air is always fresh and crisp and scented with pine. There's a frontier spirit, but also a calmness, beauty in the landscape that slows your pulse.

― Robin Bielman, Keeping Mr. Right Now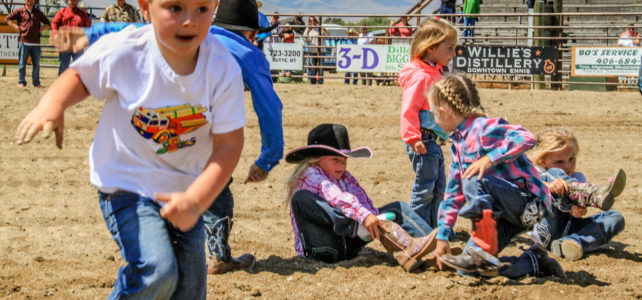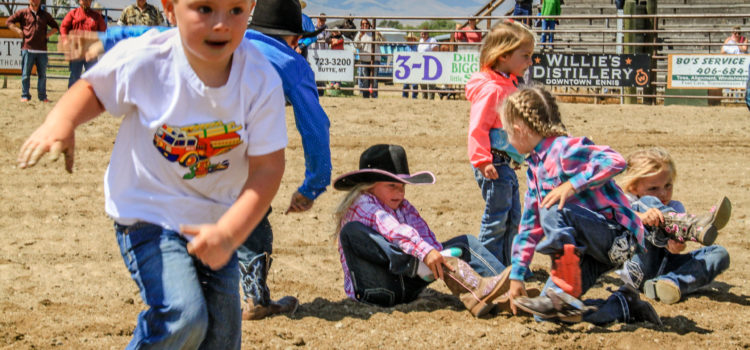 Montana Image is excited to launch our very first calendar  ♥  MONTANA – 2017 SOLD OUT! Leaving visible as an example only. "Ranching in the Ruby" celebrates an enduring legacy of southwest Montana's Ruby Valley. The valley sprang to life during the
Read more
From Our Clients
I can be picky -- especially when it involves branding the Bank and developing collateral that symbolizes our quality, professionalism and reputation. I would recommend Montana Image for website design or graphics design art work without hesitation. They produce superior results! You can get New York City advertising talent right here in the Ruby Valley!
Karen Walsh Town
Executive Vice President, Ruby Valley Bank
I just can't find the right words to say how intimate and personal Rebecca and Andrew's photos turned out,...Saddlescenes Photography captured our daughter's wedding memories beautifully! They have an eye for lighting and settings that make their photos personal and unique.
Heidi S.
Mother of the Bride - Dillon, Montana