Montana should come with a surgeon general warning that it's addictive. The sky is big and blue, and the air is always fresh and crisp and scented with pine. There's a frontier spirit, but also a calmness, beauty in the landscape that slows your pulse.

― Robin Bielman, Keeping Mr. Right Now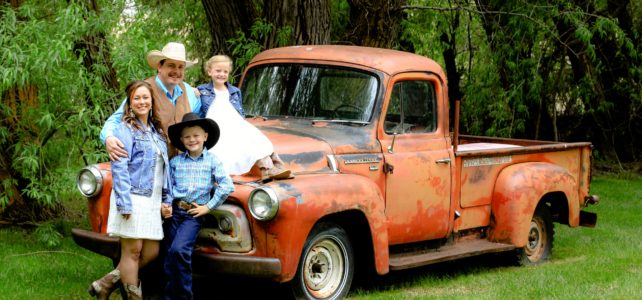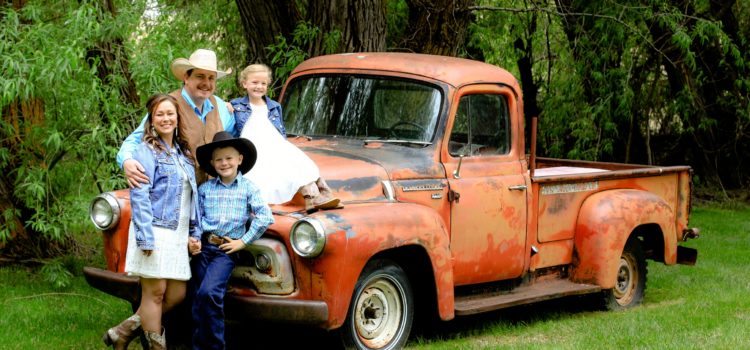 Montana Image  is an outgrowth of Saddlescenes Photography, Susan Marxer's 35-yr. freelance photography business.
Read more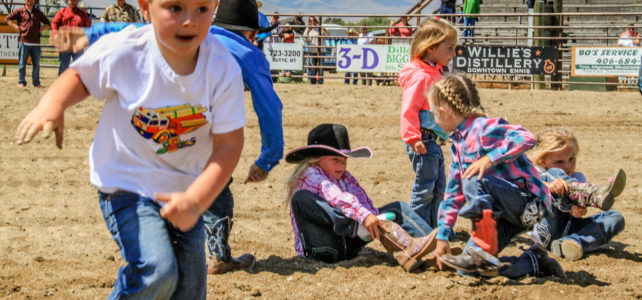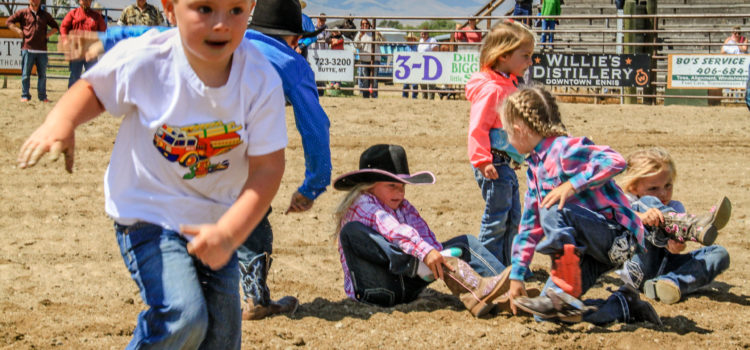 Montana Image is excited to launch our very first calendar  ♥  MONTANA – 2017 SOLD OUT! Leaving visible as an example only. "Ranching in the Ruby" celebrates an enduring legacy of southwest Montana's Ruby Valley. The valley sprang to life during the
Read more