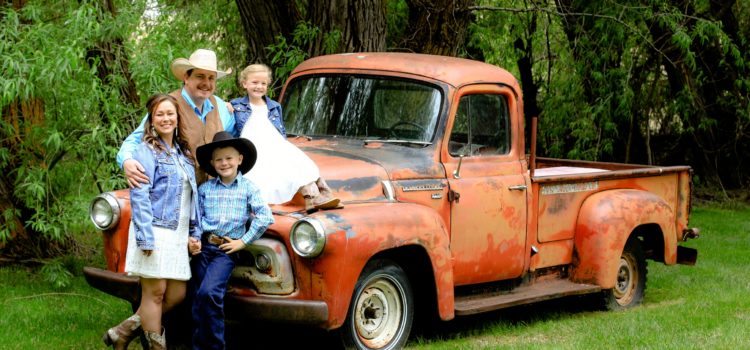 Montana Image is an outgrowth of Saddlescenes Photography, Susan Marxer's 35-yr. freelance photography business. Her private collection from 30 years on the massive 250,000 acre Matador Cattle Company is one of a kind, documenting ranchlife, cowboy crews, cattle, and cowcamp life from a time when camp was still primitive enough to run a cookhouse using propane. There was no power or phone.
In 2011 the Marxers left the corporate life, and got their own little place in the next valley over where they started Ranch Services West, a consulting, Artificial Insemination, and Herd Work contracting company. They run a few cows, and put up enough hay to keep horses and herd happy. Photos from working in the Sweetwater and Ruby Valley can be found on the Saddlescenes Facebook page. Contact us for available stock photography for cowboy, southwest Montana, and ranch-related images. sue@montanaimage.com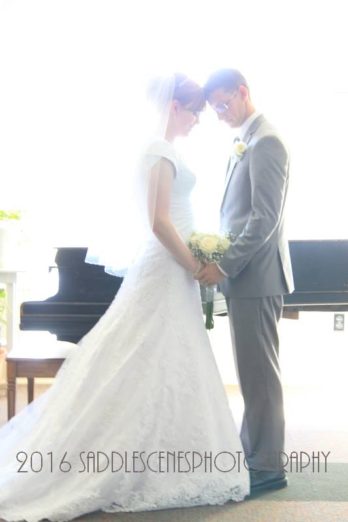 While Montana ranch life, cowboys, kids, and sagebrush are the passion of Saddlescenes Photography, Sue occasionally photographs weddings and local events, and has a small studio set up for corporate headshots.
Semi-retired now, she only takes on select work, which also includes photos for web and print projects for what is now Montana Image .