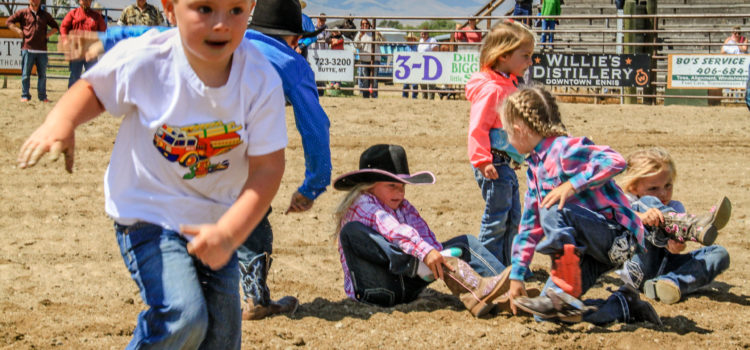 Montana Image is excited to launch our very first calendar 
♥
MONTANA – 2017
SOLD OUT! Leaving visible as an example only.
"Ranching in the Ruby" celebrates an enduring legacy of southwest Montana's Ruby Valley. The valley sprang to life during the Gold Rush days, but it's the families that put down roots and fed those miners, that are still here 5 generations later.  Enjoy a different colorful image every month. 8 1/2 x 11 inch photos, opening to 17 in. x 11 inches when hanging.
A great gift for mailing, and for a unique and special glimpse of Montana.
$12.99 each
plus shipping